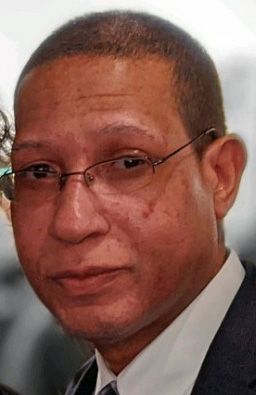 Maurice Dobson was raised in White Plains, New York where he developed an interest in Government and Law during high school.  He pursued these interests while attending college at Harvard University in Cambridge, Massachusetts where he concentrated his studies in Government.  After graduating from Harvard in 1995, he attended the University of Texas School of Law in Austin, Texas, where he received his Juris Doctorate degree in 1998. 
In 1998, Maurice returned to New York and has practiced law in New York City for his entire legal career. He began his career working for the New York City Department of Parks & Recreation from September 1998 to March of 2004, serving as an Assistant Counsel and then as Deputy Counsel for Capital Projects. From March 2004 to the present, he has worked for the New York City Department of Housing Preservation and Development, serving first as an Associate General Counsel, then as a Deputy General Counsel from July 2005 through 2022, and now, currently, serves as Deputy Commissioner for Legal Affairs and General Counsel.
Maurice and his wife, Sheryl, reside in Staten Island, New York, where Maurice also serves as a Deacon in their local church.