May & June Newsletter 2023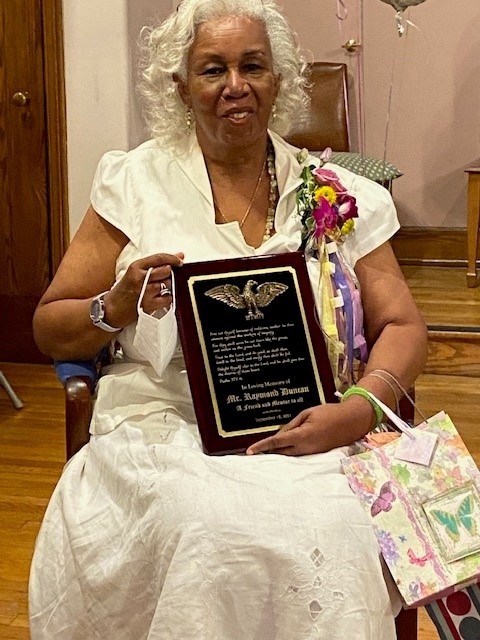 John 1:50 "Jesus said, you believe because I told you I saw you under a fig tree. You will see greater things than that'."
During May and June with the combination of the Powers of POWER and IMAGINATION we can focus on what we think and what we say. "So, whatever is true, noble, right, pure, lovely, admirable, excellent, or praiseworthy think about such things, Philippians 4:8. And don't just think about these things, speak on them.  Give complements, congratulations, smile, be kind. Watch the words we utter.  Be careful not to use swear words or expletives.  One can find synonyms to convey good wishes. As it has been said "if you cannot find something good to say, say nothing.  Silence is a great part of language.
In music it has been remarked that the silence between the sounds in music are equally important as the sound.
In Spirit let us be aware of the wonder of the silence in order for us to hear even more clearly when God speaks. And then imagine just where His words, spoken to each of us, will take us on this journey of ours.
His words are not our words. His ways are not our ways and so to be a part of His wonder as His children, we can go within, be silent, listen and imagine as He guides us. His words and ways will come through us to be the light in love for ourselves and others. We won't hold back a sincere word or a generous deed.
Blessings
Rev Bessie
Center Affirmation for May
Center Affirmation for June
"Lord, I give myself humbly to you through thought, word and deed". (James 4:7)
"Open my eyes and let me see the wonderful things being done in my life right now and I will be
transformed". (1Corinthians 2:9)
May Prayer
June Prayer
Let this be a month be one of praise and worship,
honoring you and thanking you Lord for all You
have given us in peace, joy, and love.
Let us see where we could not
see, recover the words when
we did not listen. Picture our best no
matter what. Then we can follow
your guidance, and trust in faith,
knowing that for everything we need, you do provide.
| | |
| --- | --- |
| May Power | June Imagination |
| Numbers 7:11, Numbers 11:17, Mark 12:36, John 8:28 | Colossians 3:2, Colossians 3:9-10, Philippians 4:8, John 14:10 |